FILM BASE
UNTEL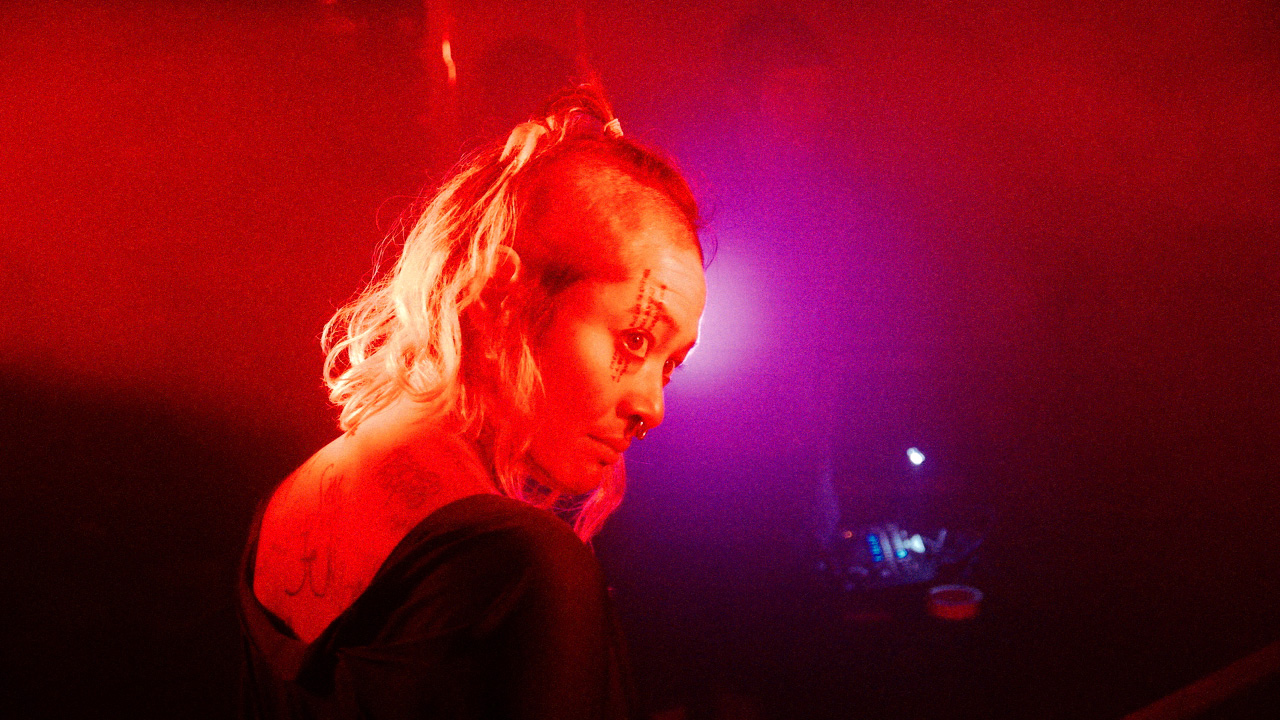 UNTEL

synopsis >
Plus invisible que le Yeti, plus mystérieux de la monstre du Loch Ness, plus étrange que le triangle des Bermudes : Howard Hughes.
Cette enquête en cinq partie suit à la trace un homme qui, même mort (le syndrome Elvis ?), a encore plusieurs longueurs d'avance sur nous et les piètres milliardaires de notre temps.
Une comédie à peine croyable.
UNTEL

synopsis >
More invisible than the Yeti, more mysterious than the Loch Ness monster, stranger than the Bermuda triangle: Howard Hughes.
This five-part investigation follows a man who, even in death (Elvis syndrome?), is still several steps ahead of us and the mediocre billionaires of our time.
A barely believable comedy.
original title: UNTEL
english title: UNTEL
production country: France
production year:
type: film
date first screening (first draft):
official website: www.untel.in
• Imdb

*********
contact:
FILM BASE
11 bis rue de l'Egalerie
42100 Saint-Etienne / France
e-mail : message@filmbase.fi
**********

running time (in minutes):
colour & black-and-white
format:
screen ratio:
special remarks: